Main Content
Santa Ynez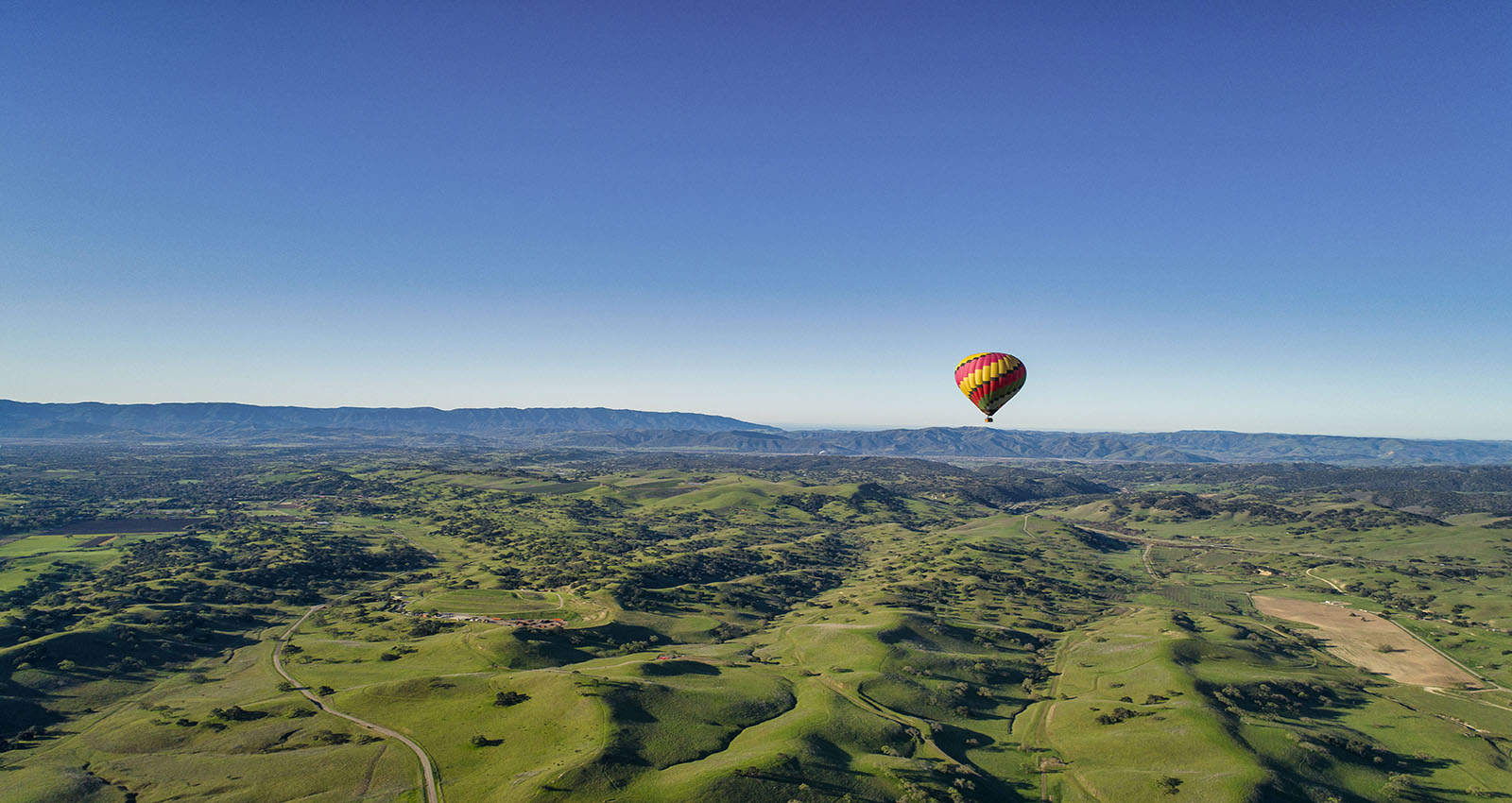 Step back to a time when the pace was much slower and neighbors gladly offered to lend a hand. Downtown Santa Ynez feels like it could be used for an old western movie set, but behind those facades are modern conveniences and some of the Valley's best dining. Shopkeepers know your name and it's easy to catch-up with friends and neighbors when there's only about 4,500 residents.
There are many unique pockets hidden throughout Santa Ynez offering a variety of housing options such as custom homes on large lots, family neighborhoods and rolling equestrian ranches studded with oaks.
Santa Ynez is widely known for its equestrian roots, world class horse breeding facilities, its wide-open spaces and ranches. For those new to the area, stop by KJ Murphy's and have Kevin make you a custom cowboy hat and say hello to Glenn at Harrison's Hardware, the gathering place where everyone knows your name.
Photo Credit: Eric Foote
What To Love
Mountain Views
Equestrian and Country Lifestyle
Wineries and Vineyards
Charming town center